"Matching Talent to Fit the Job"
ABOUT
Established in 1985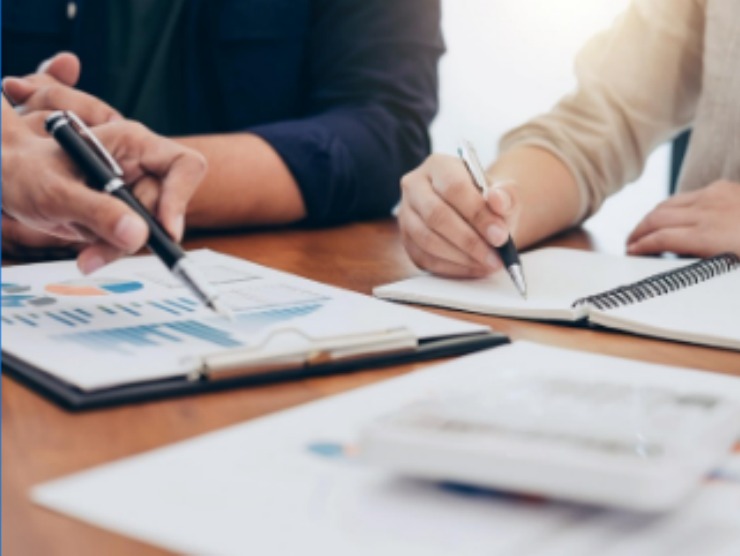 Established in 1985, Target Training International Atlanta has worked with a diverse national client base using highly validated, time tested assessment tools to hire, manage, develop and retain a businesses' most valuable resource – their employees.
For or over 30 years Frank has provided solutions to improve employee engagement, job satisfaction and a company's productivity. TTI Success Insights family of assessment reports have helped companies understand, address and solve areas of concern, including:
Communication Workshops, Conflict Resolution , Staff Development, Emotional Intelligence, Competencies ,Team Building,
Leadership Training, Behaviors,
Motivators ,Personal Skills,
Selection ,Acumen
In an article by Amy Adkins that appeared in the April 2, 2015 GALLUP® Business Journal the story highlights indicated the following: 1. 51% of managers are not engaged; 14%…
February 24, 2020
Interviewing Questions Using DISC And Motivators DISC is the "Language of Observable Behavior" and tells us "HOW" and what behaviors a person will exhibit in their work…
July 15, 2019
History of the TTI Success Insights Wheels




We continues to provide our clients at "NO COST" the training and coaching necessary to interpret, debrief and apply the results of each assessment report.
Experience the power and accuracy of TTI's assessments for yourself. Contact us today for a complimentary assessment report and a free consultation. Let us assist you in finding the best assessment options to consider for your company.